PAY PER CLICK CAN BE A GREAT AVENUE TO GET YOUR BUSINESS FOUND ONLINE, AND QUICKLY. CHAT TO ONE OF OUR MARKETING EXPERTS WHO CAN HELP GET YOU FOUND ONLINE.
If you've never run a Pay Per Click (PPC) campaign before, it can be all too easy to lose your shirt by targeting the wrong keywords altogether, or keywords that are simply too competitive. While that might sound quite off putting, the results you can get from Google Adwords and a great PPC campaign can give your business the type of boost you couldn't get any other way. Google Adwords is basically a service where you can pay to display keyword ads that show up in great positions in the search results to bring you attention even if you haven't yet reached the first page of Google via a targeted SEO strategy. That's great for getting you traffic and sales NOW, until your SEO kicks in and you move up the listings, and even when you are high in the search engine results, a good PPC campaign can still bring you well-targeted leads, as long as you know what you're doing. Did you know that Google owns 71% of the search engine market share? (Netmarketshare.com 2018)
That's a whole lot when it comes to choosing who to use for ads, and it's one of the reasons that Google Adwords is so effective. Google display ads also reach 80% of internet users world-wide (from Google Benchmarks and Insights). With reach like that, whether you're a local business or international, Google Adwords will work for you. But rather than winging it and seeing what happens, why not let The Web Design Studios' expert PPC team run your campaigns for you to maximise ROI?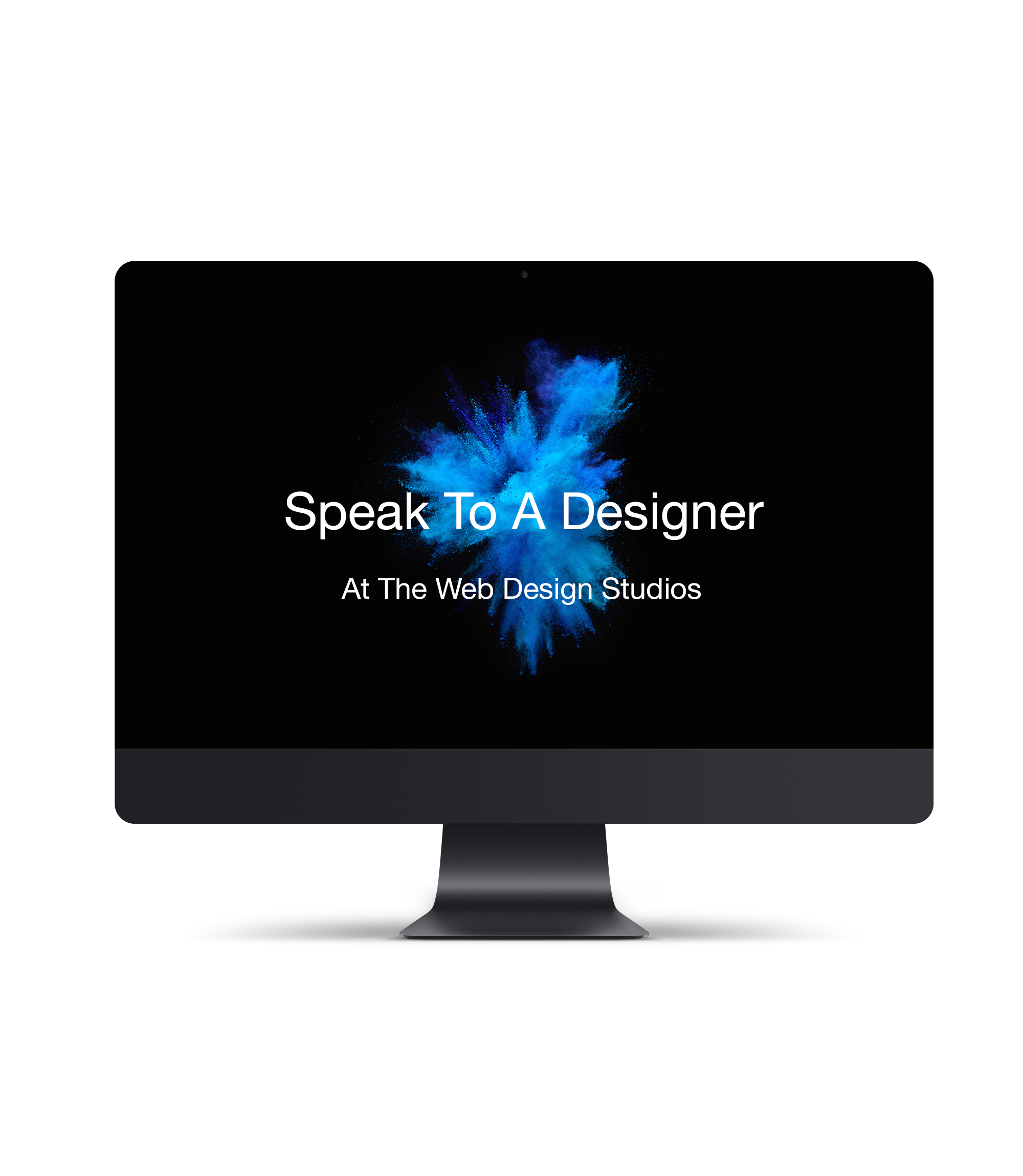 LETS SCHEDULE A CONSULTATiON
Please fill out the form below and one of the team will get back to you faster than a racing cheetah.