At The Web Design Studios Cardiff, we understand that clients in need of great website design services usually have a product they need to market. For this reason, we don't just help you design and build your site and leave you to figure the rest out on your own. Our services help customers with a range of aspects related to website design and marketing. As part of our aftercare service we offer a comprehensive web design course which provides clients a complete overview of the back end of the website. If you can write and send an email, then you will be able to update information on your new website.
Website design is one of those things that some amateurs think can be picked up quickly and easily. This is far from the truth. A good website may be speedily thrown together by an apprentice, but a great website takes hard work, knowledge and dedication. These are things only a professional is capable of. Would you rather display your product on something shabby, or something that is going to wow your customers?
Life on the internet is fast. Customers want convenience; they do not want to sit scrolling for hours on end through thousands of search results. Most customers click only on the sites listed on the first page. If results showing up aren't listed on that page, they'll start again. This is why SEO is so important in marketing now. Let us help you get your site high up in those results pages.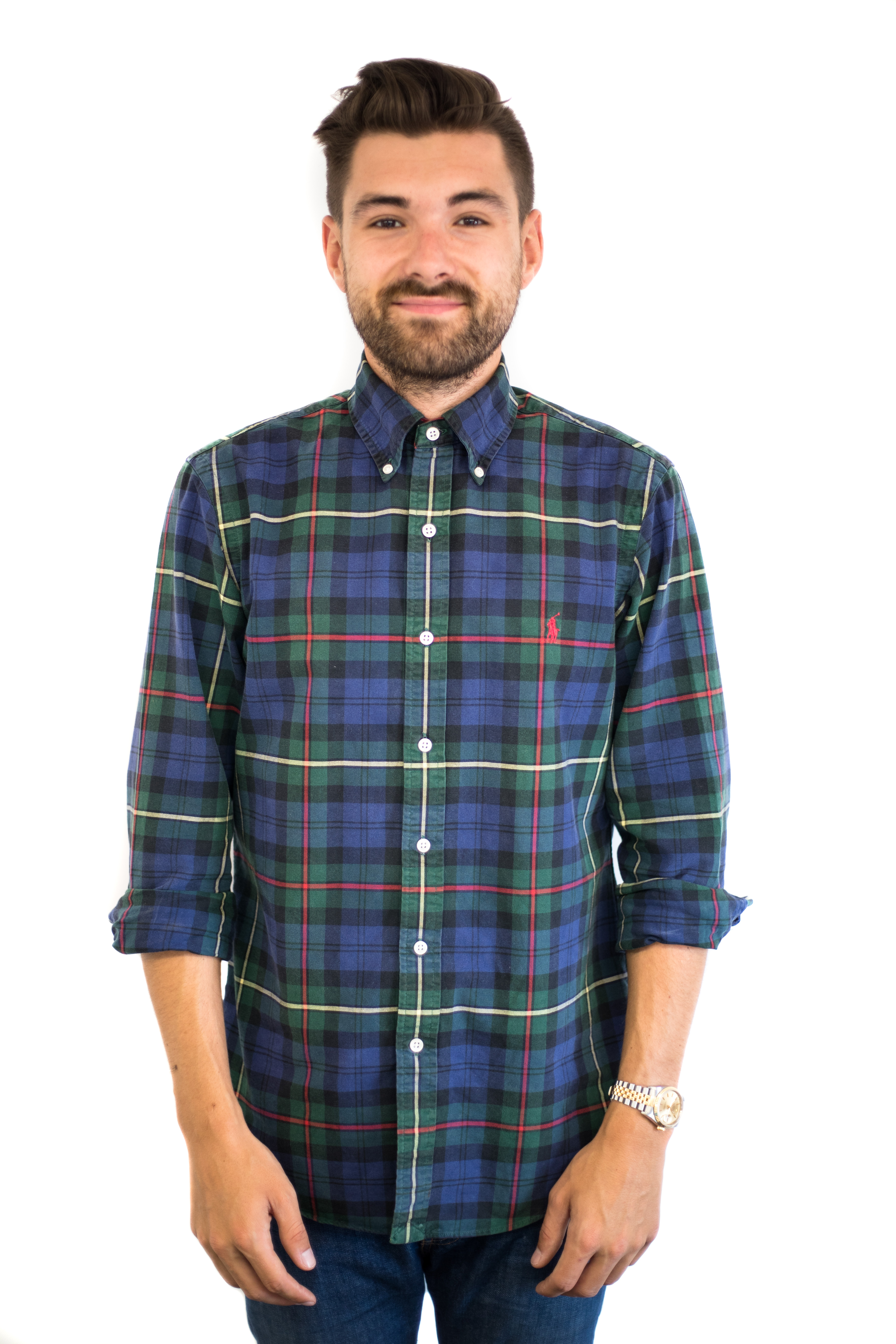 Jonny is a design specialist, having provided creative and eye catching design for a vast array of media's and clients. Jonny now serves as our creative director leading the design team and personally dealing with clients. With a huge range of experience Jonny will sign off all design produced in house before presentation to our clients.