OUR DESIGN STUDIO NOT ONLY SPECIALISES IN WEB DESIGN BUT OF COURSE, GRAPHIC DESIGN. IF YOU REQUIRE ANY BRANDING OR GENERAL GRAPHIC DESIGN ELEMENTS OUR DESIGN TEAM ARE READY TO GET YOUR BUSINESS NOTICED
Most people think of business logos when they think of graphic design, but we do a lot more than that. With our full scale graphic design service, we can indeed produce a high-quality logo that will make you stand out among your competitors, but we can also produce everything you need to market your business, from gorgeous graphics for your website elements, to printed marketing materials and everything in between.
Whatever you need, whether it's DVD covers, mockups for your digital products, printed brochures, memes that perfectly fit your personality, graphics for your exhibition stand or beautifully branded and designed marketing materials, we can produce the kind of custom design that's tightly focused around your business brand, and that grabs attention and keeps it. When potential clients see your marketing materials, they need to attract attention, stand out, and entice people to interact and read on. But more than that, your marketing materials need to WOW your audience!
There's so much 'noise' out there with flashing ads, pop ups, slide ins, and thousands of other competing websites, that you need to invest in design that sets you apart, and the only way to do that is to work with designers who really know what they're doing, take the time to get to know your business, and produce work of the highest standard. With The Web Design Studios, you'll get superb quality, innovative, well thought out designs that bring out the personality and brand of your business, and seamlessly work with the rest of your digital marketing strategy to attract your ideal clients.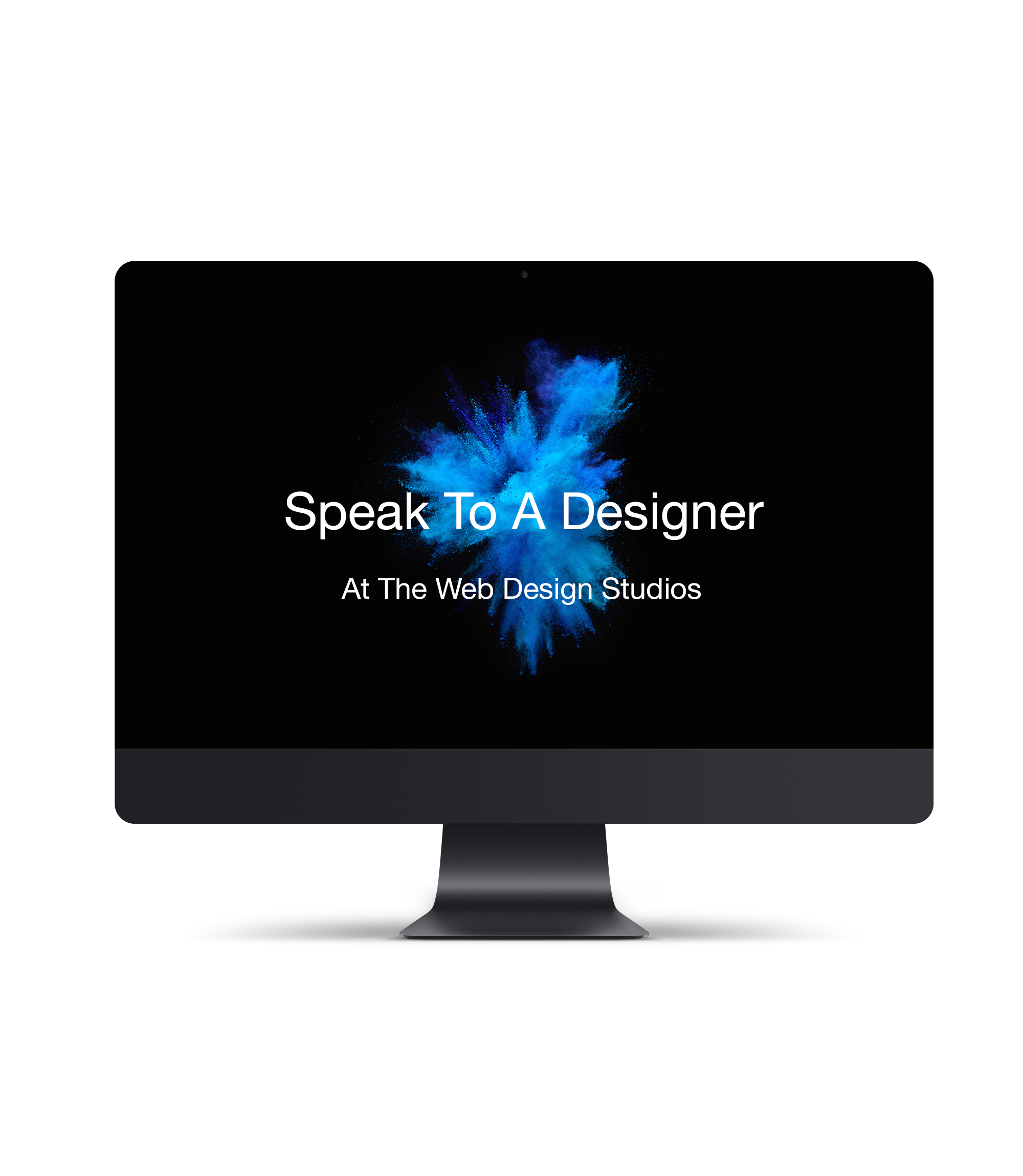 LETS SCHEDULE A CONSULTATiON
Please fill out the form below and one of the team will get back to you faster than a racing cheetah.