Did you know 94% of all customers online purchases or service acquisitions start with a search engine! That one piece of data highlights the great importance in making sure you have visibility online.
SEO or Search Engine Optimisation is the process of ranking a website higher within a search engine's results page. SEO has been around for a number of years yet we still see an array of businesses, especially those within Cardiff, not utilising this highly valuable and revenue generating form of online marketing. To carry out an SEO campaign, a variety of factors are taken into account but as we want to keep this simple, we'll give you a brief overview of the two main factors that are vital to stand any chance of ranking your website higher.
Jump start your business and rank your website on the most used search engines in the world, grow your business online and you'll never look back. Our SEO team have extensive knowledge to rank your page nationally and locally.
On Page SEO

This refers to everything you see on the website itself e.g website content, images, page titles, heading tags and so on. Having a good on-page strategy is crucial as it helps Google understand exactly what your website is in relation to. Not only that, but a good design with correct information is what you want your potential customers to see. (P.S – Googles Algorithm comprises of bots used to crawl through websites to understand where they should be positioned within the search engine.)
Off Page SEO
Off Page SEO as you can imagine from the name, is everything not on the website itself. For example, the website's speed, hosting provider, backlinks, press releases would all come under the Off Page SEO umbrella. The biggest factor within Off Page SEO however, is backlinking. Backlinking is a vital part of search engine optimisation and it is the process of one website linking to another website for leverage. Websites that have relevant, contextual and quality links pointing to them will see much more progression within their SEO campaign rather than a website that doesn't.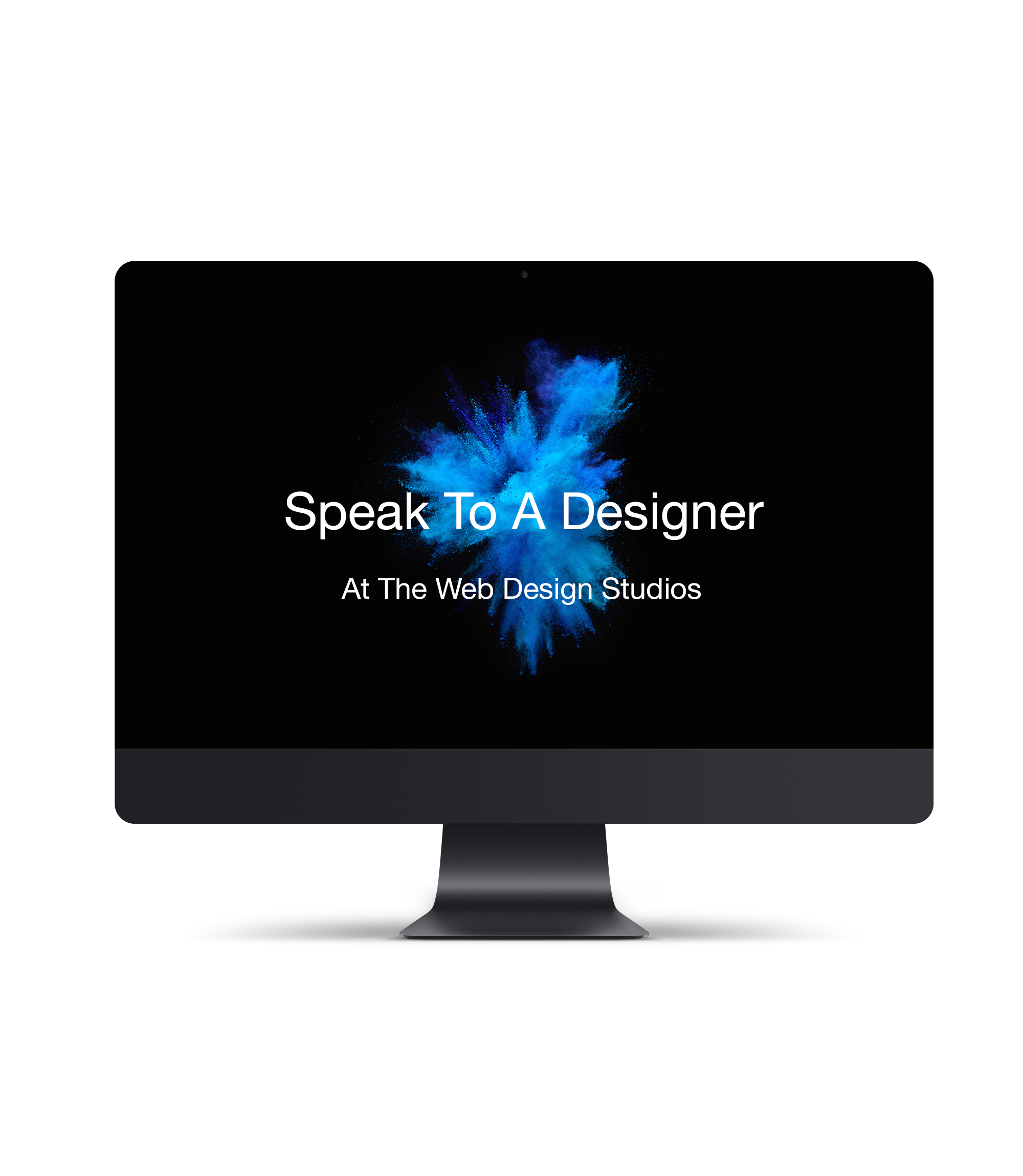 LETS SCHEDULE A CONSULTATiON
Please fill out the form below and one of the team will get back to you faster than a racing cheetah.