AS DIGITAL MARKETERS WE ANALYSE YOUR EXISTING ELEMENTS AND PROPOSE A MARKETING STRATEGY TO HELP GET YOUR BUSINESS FOUND ONLINE
With the rapid growth of internet and mobile shopping, no business can afford to ignore digital marketing to get their business attention in a very crowded marketplace. Without a plan in place to get traffic, bring in leads and convert them, you might as well be invisible on the internet, no matter how eye-catching your website and how wonderful your user experience is.
'Build it and they will come' is simply no longer true, if it ever was. If you want clients and you want to grow your business and make real money, you can't just pop up a website and leave it, you have to go out there and bring potential clients to you, with a mix of digital marketing strategies that are tailored for your business and your target market. The Web Design Studios offer a full digital marketing service, from putting in place a well thought out and researched strategy to executing that strategy efficiently, and getting you the attention you deserve, along with applying an innovative new tool that compliments your SEO strategy and brings results.
You could spend hours sorting through all of the different social media platforms out there and trying to decide which ones you should use. You could even burn yourself out trying to have a presence on all of them, but if you'd rather focus on what you do best and work on your business without all those distractions, let us work out a thought provoking, in-depth plan that gets right into the heads of your target market and draws them to your site and into your sales funnel.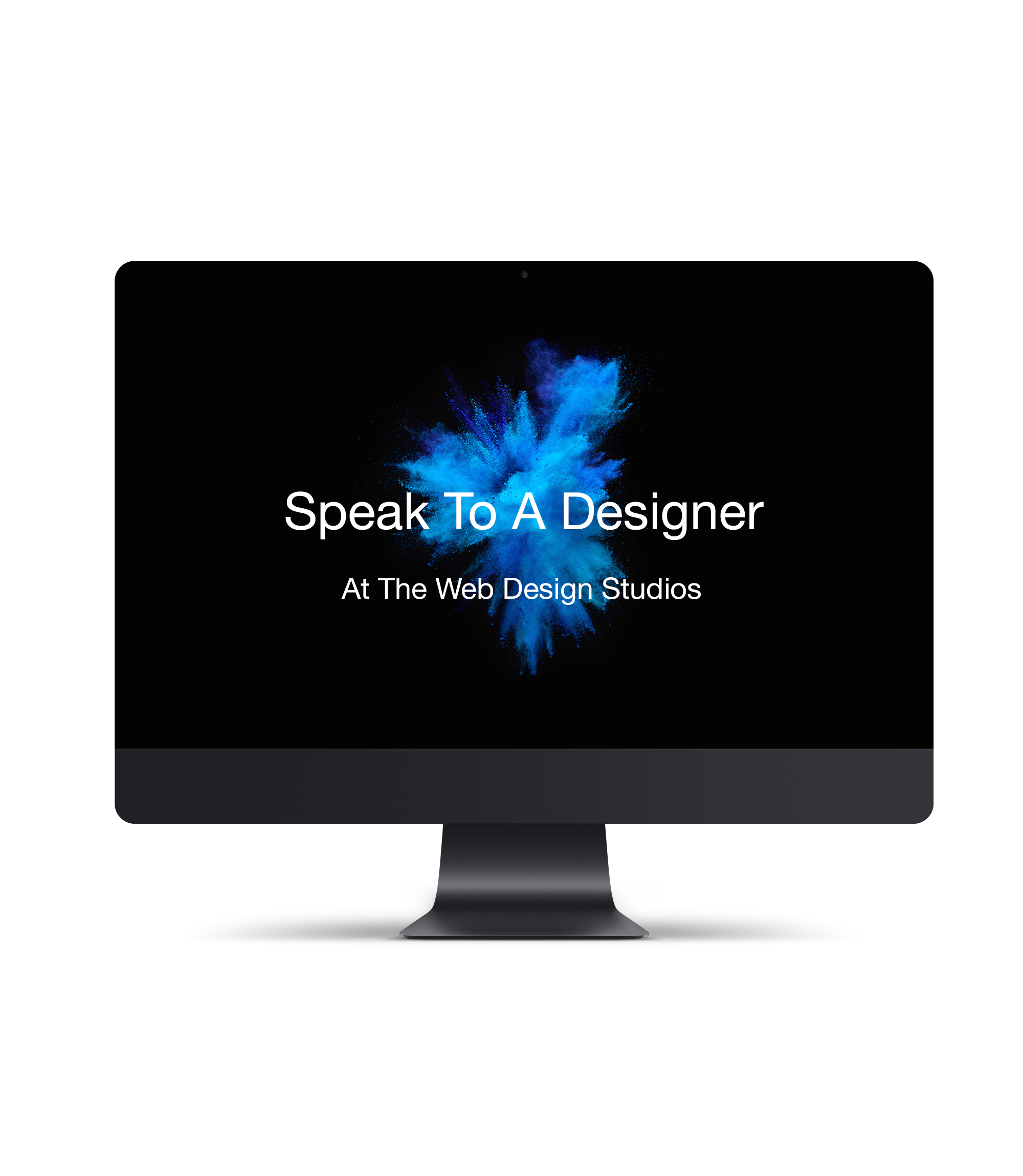 LETS SCHEDULE A CONSULTATiON
Please fill out the form below and one of the team will get back to you faster than a racing cheetah.