INCREASE THE REVENUE YOUR WEBSITE BRINGS IN WITH OUR CONVERSION RATE OPTIMISATION SERVICES, OUR TEAM WILL DIAGNOSE THE PROBLEM AND INCREASE YOUR CONVERSION RATE
Conversion Rate Optimisation (or CRO) is a careful process of altering your website's look and its user experience to drive your visitors to convert, whether that's signing up for your newsletter or actually buying your product or service.
Hubspot define CRO as "…the process of creating an experience for your website visitors that'll convert them into customers." And seeing as that's exactly why you have a website in the first place, that makes CRO a pretty important tactic in your digital marketing strategy.
There are so many places on your site where a visitor might convert to a buyer, from your landing pages for particular products, to your home page, and even your blog and social media postings, and CRO can help you make adjustments to your site and your marketing to increase your conversions and turn more people into buyers. Changes might include simply changing the colour of your Buy Now button, altering the wording, segmenting your audience and providing tailored content to them, or making effective tweaks to the wording on your site.
With a bespoke CRO plan in place, that's targeted exactly to your business and your audience, you could see some fantastic results that take your business to a whole new level. Here are some stats to give you an idea of what small adjustments over time can do for your bottom line:
"Average revenue per unique visitor for eCommerce sites is $3. A successful A/B test usually increases it up to 50%."
"One in every seven A/B tests is a winning test"
– both from VWO blog
While you could experiment and try this yourself, a bespoke, expert approach can give you better results, faster, so why not give us a call on 0333 335 0559.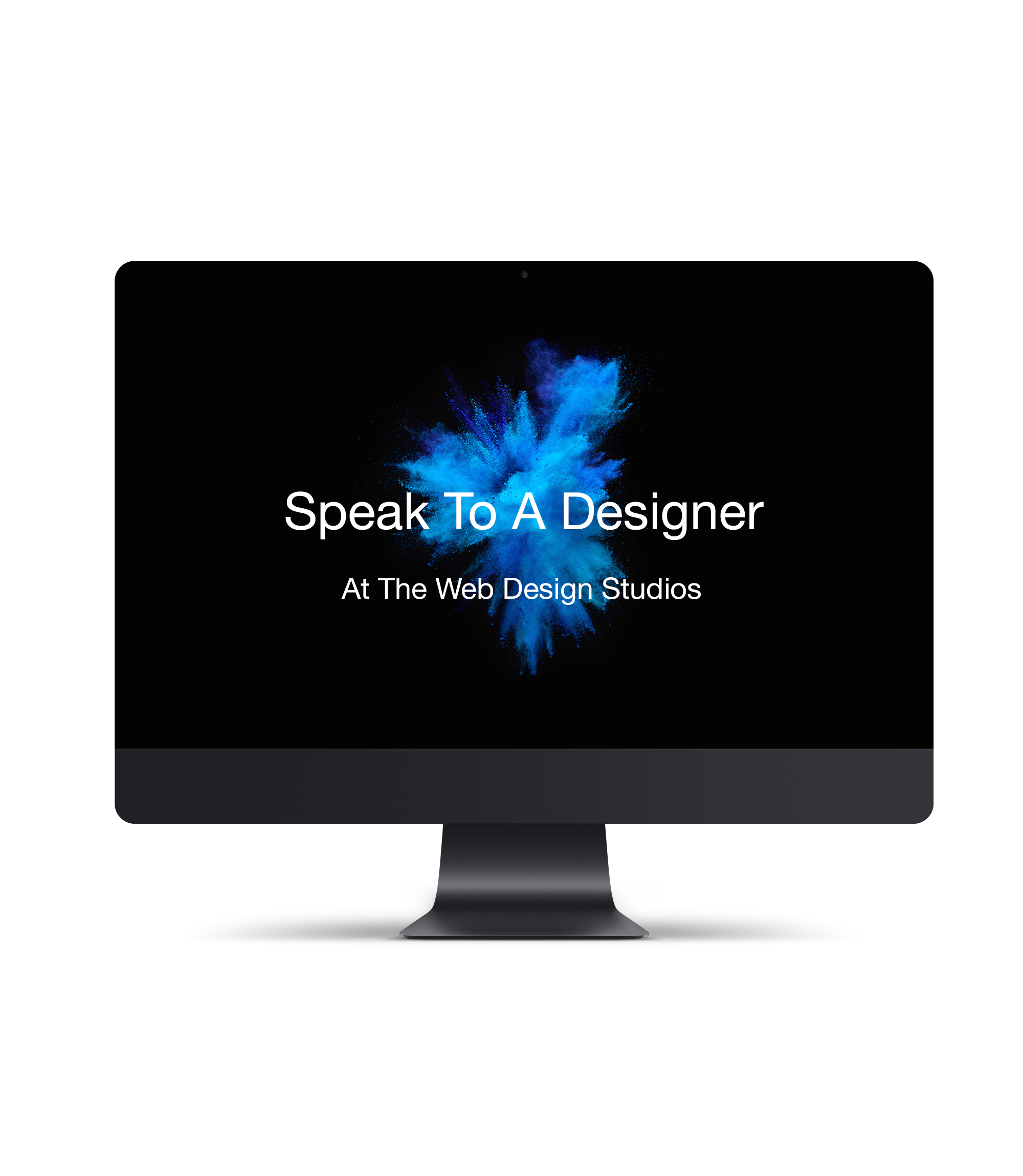 LETS SCHEDULE A CONSULTATiON
Please fill out the form below and one of the team will get back to you faster than a racing cheetah.