Bespoke | Responsive | Engaging
With our wide experience in web design, we can work to build you a website that really represents your business and converts, whether you need an eCommerce site, a brochure site, something more educational or a news site, a product catalogue site or a large corporate business site. We don't just start working the minute you approach us with your thoughts and ideas, we spend time learning your business and what you want your website to do before we sketch out a single idea. It's important to us to ensure we get it right, and that we listen to your goals for your business and your website to get you the best possible results and bring in the ideal audience to your site.
We work with you as true partners, not as lofty designers who don't take into consideration your needs. With every site we build, from the tiniest small business site to the largest eCommerce site, we provide our clients with a 3 tier consultation process because we know that websites aren't built in isolation. We go through what you need on your website, not just from an outstanding design point of view, but from what your business needs in terms of SEO and digital marketing. We build something that will not only look amazing, but that will enhance your marketing efforts and get your site found in the search engines.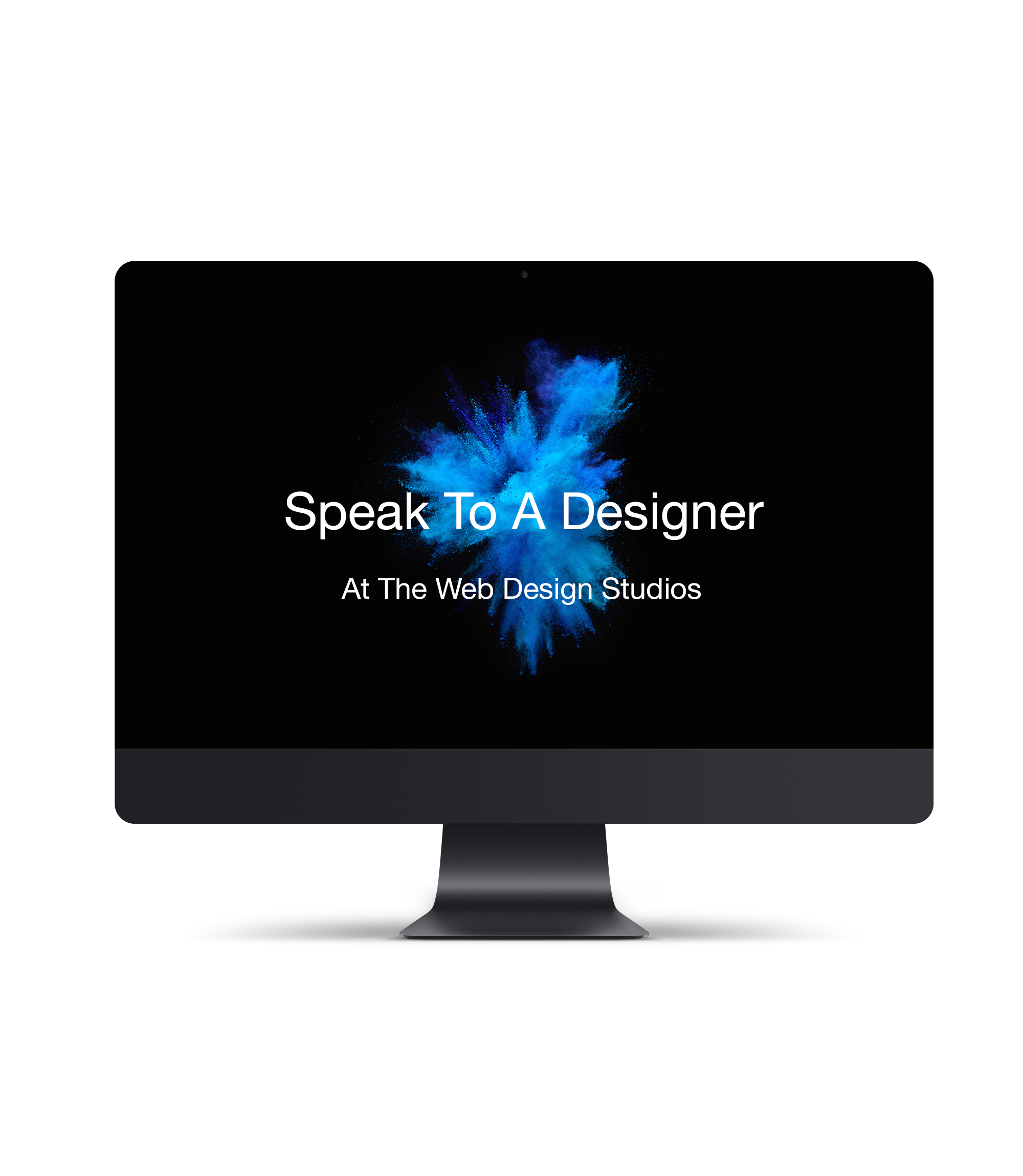 LETS SCHEDULE A CONSULTATiON
Please fill out the form below and one of the team will get back to you faster than a racing cheetah.